Registration for our summer group lessons in ukulele for absolute beginners this year has begun! These classes are taught by our guitar/ukulele teacher, Francis Law.
Students will be taught:
How the instrument works
Proper playing position
Introduction to music theory
Playing of simple songs
Classes Available:
Classes start on July 4 – Aug 22 (8 lessons)
Ukulele (for ages 5-8):
45 minutes, once per week
Wednesday @ 4:00-4:45pm
Wednesday @ 5:00-5:45pm
For more information please click here to view our 2018 Summer Group Lessons Pamphlet (Guitar/Ukulele).
Our Teacher, Francis Law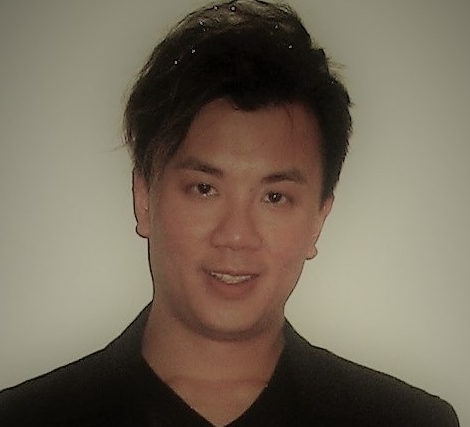 Francis is dedicated to music education. In Toronto, he was appointed by RCM to give official review and comment for the launch of RCM Guitar Syllabus (2004&2011) – Gr 1-8 Repertoire and Studies Album. He also participated in Music Technology Research Project held by RCM at Queen's University and Concordia University. His students won RCM Regional Silver Medals in 2005, 2006 and 2007. Many of them had successfully admitted to Music College programs majoring in Guitar performance (with full scholarships), including University of Toronto and Humber College.