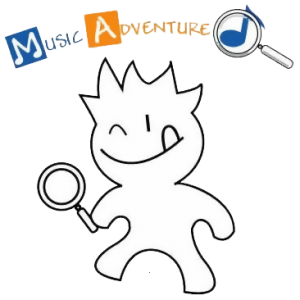 This course is created by Pro-Music's most experienced teachers, which incorporates materials and pedagogy from internationally renowned music educators, Carl Orff and Zoltán Kodály. This fun and interactive course not only instills a love of music, but upon completion of the Music Adventure program students demonstrate confidence, eagerness, and readiness to embark on their own musical adventures in private instrumental lessons.
In Music Adventure, students learn actively through games and activities, and parents are asked to join the class and learn alongside their children. Upon completing the course, students become ready to proceed to private lessons of the instrument of their choice.


Carl Orff & Zoltán Kodály
Carl Orff believed in developing a child's musical sense through rhythmic movements and nursery rhymes, whereas the Kodály method emphasized "visualizing" music. Our teachers implement their methods, combining different hand signs and color codes to present high and low pitches. The child not only "hears" the pitch but also "sees" its relationships to others.
Focus on:
Use of Kodály & Orff Methods
Singing & Pitch training
Rhythm & Poetry
Percussion ensemble
Music Theory & Note reading
Composers' Stories
Introduction to the Orchestra
Exploration of Piano Playing
Music Appreciation
Class Details
3-8 Students with 1 Teacher
With Parents' Participation
60 mins / once a week
30 lessons from September to June
Tuition Details
$28 per lesson x 30

$70 material fee (tax included)

$12 registration fee is applicable to new students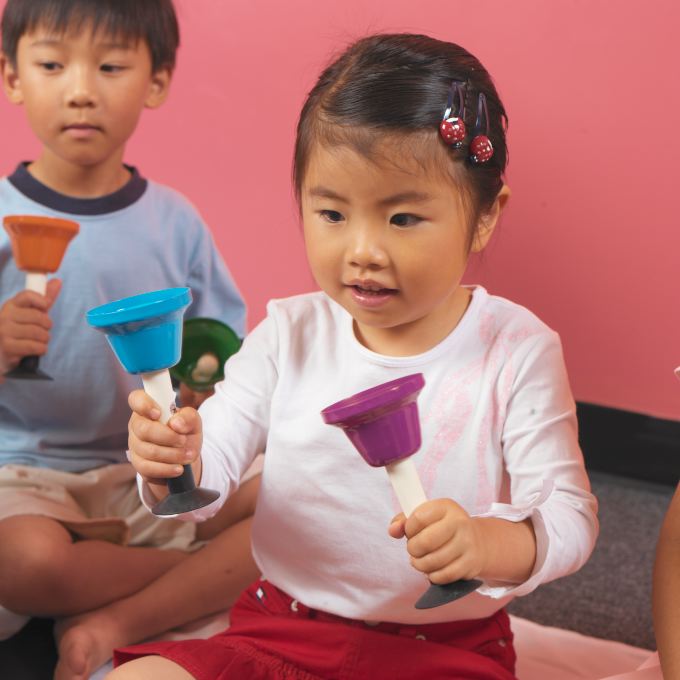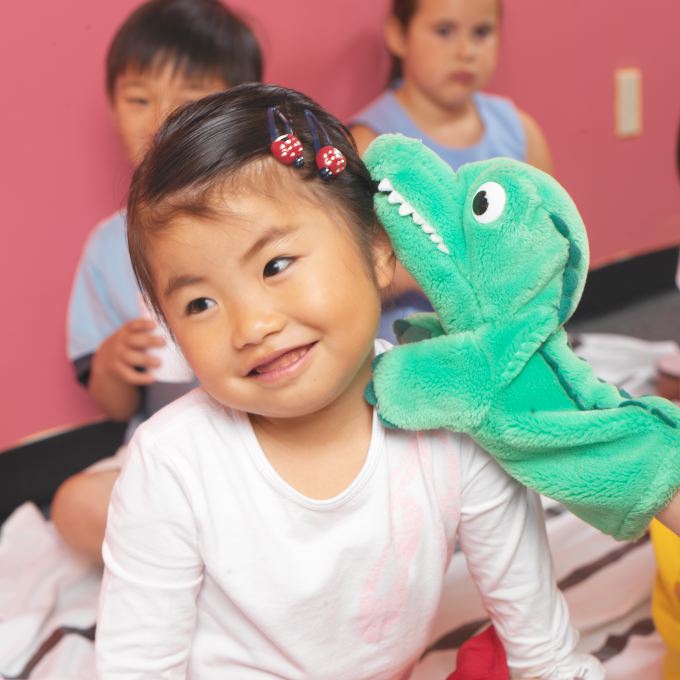 Classes run from Sept to June, please click the button below for the
Music Adventure Class Calendar.
For class schedules and tuition, please click the button below for the
Music Adventure Class Schedule Pamphlet.
What did our Parents Say…
Parent of Music Adventure, 2005
This was a really great class. I had a lot of fun. The teachers are great and VERY patient. The activities are clever and thought through carefully. I was impressed with the qualityand creativity of the lessons. Great Job!

Parent of Music Adventure, 2009
Thank you Music Adventure! Very good introduction program for children!
Very fun, educational and energetic program

Parent of Music Adventure, 2009
At first I was unsure about the course but I have been having so much fun as my child.