Music development is a piano group lesson specifically designed for beginners. We will introduce the fundamentals of piano playing alongside the basics of music theory and improvisation.
Our experienced teacher will introduce different styles such as classical and jazz music to our future music lovers in an innovative and creative setting. 
Focus on:
Music Theory
Piano Playing
Proper Playing Posture and Technique
Note Reading
Music Ensemble
Rhythmic Training
Singing in Solfeggio & Musical Alphabets
Ear Training
Music Movements
Music Appreciation
Class Details
3-6 students with one teacher
1 hour/lesson
30 lessons from September to June
Learning in both group and individual settings
Percussion, piano, keyboard, and digital piano will be used for ensemble & composition
Parent's Participation is Preferable
* Students need to bring their own headphone for lessons
* Students need to practice the piano. After class, an access to the piano, digital piano or keyboard is necessary.
Tuition Details
$28 per lesson x 30
$55 material fee (tax included)
$12 registration fee is applicable to new students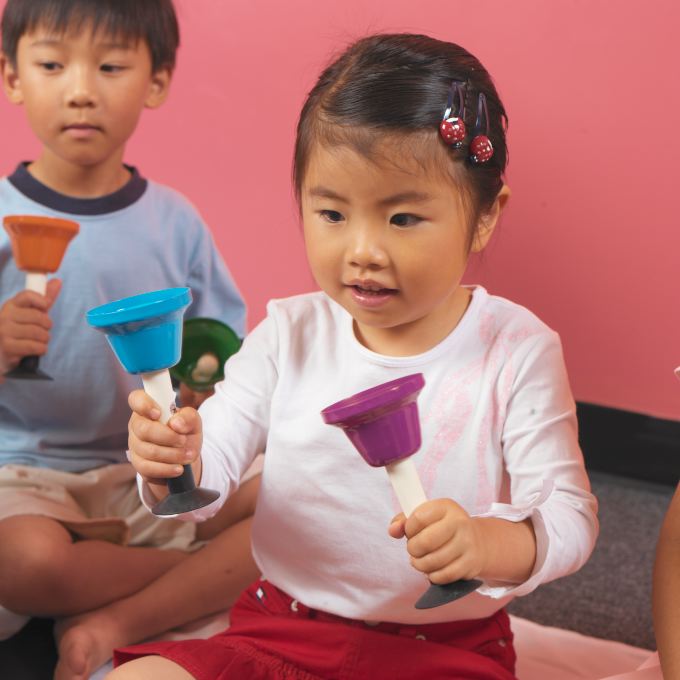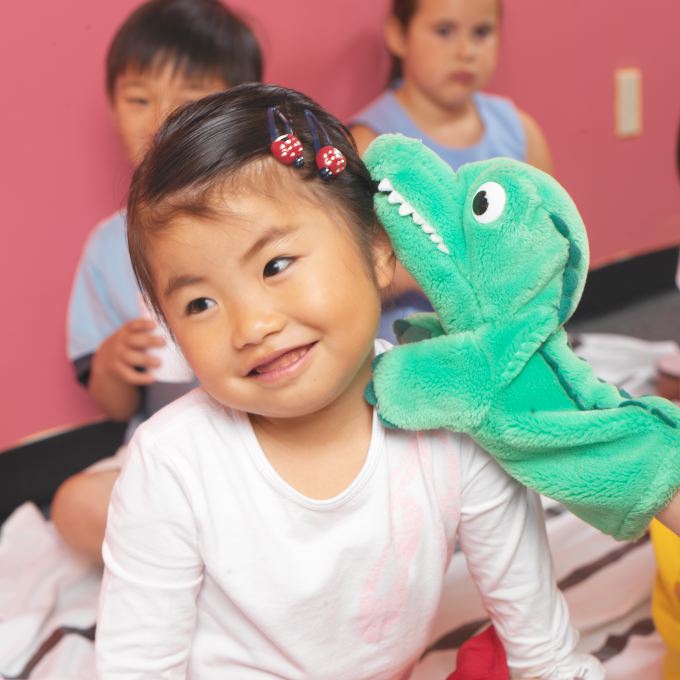 Classes run from Sept to June, please click the button below for the
Music Development Class Calendar.
For class schedules and tuition, please click the button below for the
Music Development Class Schedule Pamphlets.